1. No Regular Trims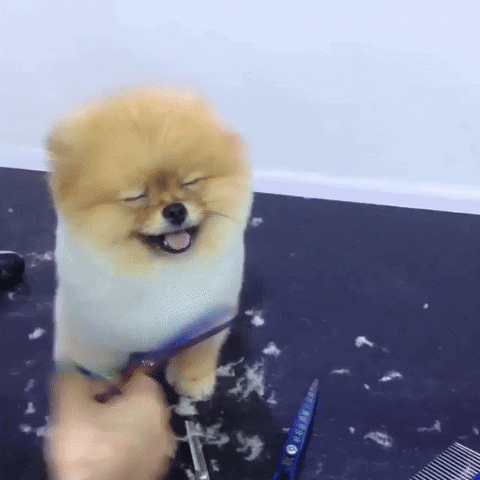 Hair tends to be the most damaged near the tips, and a good trim in every six to eight weeks can help solve your woes. Damaged hair has straw-like texture, and can be chopped off to promote growth and remove split ends.
2. Stress

Stress is one of the root causes of a lot of health problems, including hair loss. It can also disrupt the process of hair growth and lead to premature graying. Again, meditation and yoga on a regular basis can prove to be a good stress buster.
3. Avoid taking hot showers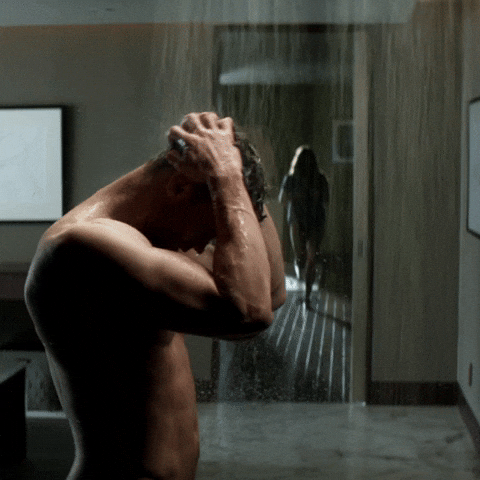 As comforting as hot showers are, it dehydrates strands (just like skin), and strips the scalp of its natural oils, leading to dry, brittle hair that's more prone to breakage. Instead, opt for lukewarm water and try to rinse hair with the coolest temperature.
4. Combing wet hair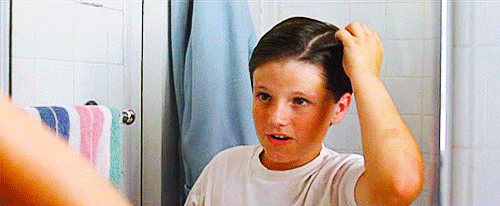 Our strands are never more fragile and prone to breakage when wet. Hence it's important to use a wide-toothed comb or let them air-dry first before any form of styling.
5. Wearing tight hairstyles

Pulling your hair too tight from the roots causes damage and hence, should be avoided. It is also best to not tie your hair tight while sleeping.
Let us know below which mistakes you were making until now.
XOXO